ATMOPC+Dell
What about us?
Go to Wired
Wired
"…the more you use it the better you feel. This could be the philosophy behind AtmoPc, ecological computer in a wooden box with its plant…"
Go to Inhabitat
Inhabitat
"…Handcrafted with wood and natural paints, this device is a brilliant way to bring nature into the indoor spaces that need it most…"
Go to Tom's HW
Tom's HW
"…ATMO is an original Italian product that combines sustainability, craftsmanship and technology…"
Go to La Stampa
La Stampa
"…Get into the office or home and see wood and green instead of black boxes that we use today is something that gladdens and relaxes…"
SAVE OUR WORLD ONE PC AT A TIME
We are #UNCONVENTIONALGREEN
ATMOPC produces world unique hi-tech eco Computers
Our business objective is simple, we would like to provide unique and natural stylish eco-friendly computers to companies and individuals helping our environment in two main ways:
We will reduct carbon dioxide emissions and we can reduce deforestation caused by commercial purposes.
ATMOPC corporate values are already summarized in "Reduce, Reuse and Recycle"
ATMO setting allows to use low amount of resources. These factors, combined with low power consumption components, make the difference! If it's not enough, we will plant a tree every ATMO sold. We want a GREEN planet and not a GREY one!
eyes nourishment

mind nourishment

preserve environment

laser engraved logo
What do we do?
We produce Unique Eco Sustainable Hi-Tech BIO Computers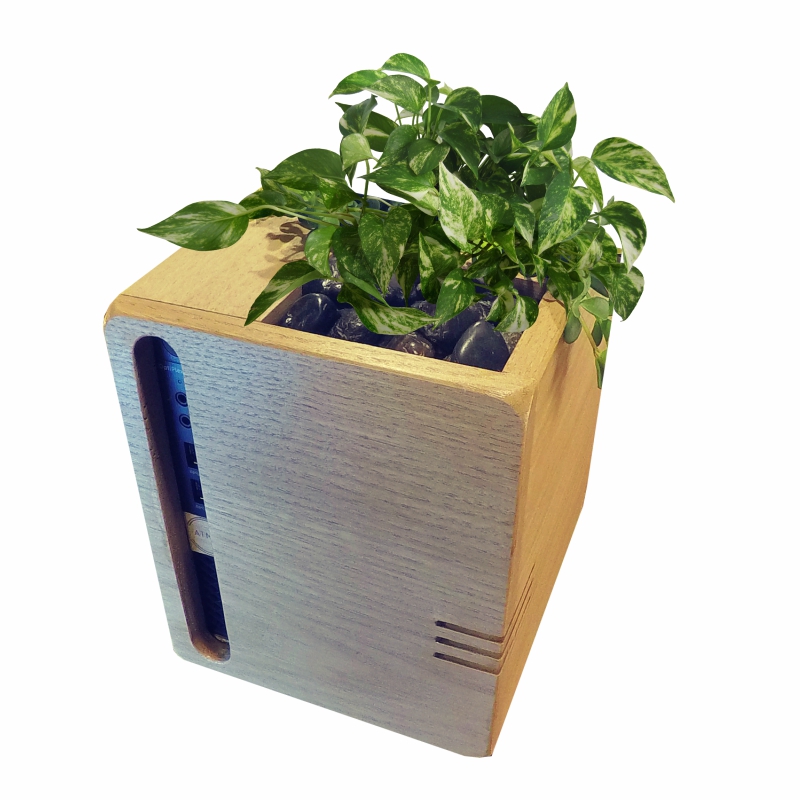 ATMO PIXIT MEA
HIGH SPEED WOODEN CRAFT COMPUTER
A great computer with a fast processor and plenty of space to save your data.
ATMO early Customers
ATMO sells but who's buying?
News
Press News and Project Update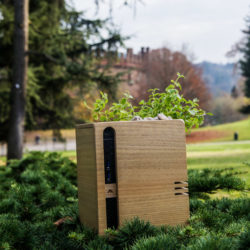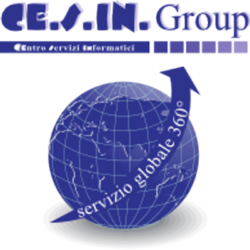 Il giorno 20 luglio 2016 Fabio Portesan, Ceo di ATMOPC e Igor Fiammazzo, Ceo di Ce.S.In. Group, hanno siglato un accordo di partnership per ampliare l'offerta di servizi commerciali e per beneficiare di opportunità di cross marketing tra le due aziende. Ce.S.In. Group ha di fatto sposato a pieno il progetto condividendone pienamente  la possibilità di creare un mondo Read more about Partnership ATMOPC Ce.S.In Group[…]
Previous
Next
Contact us!
We will reply as soon as possible!